Outstanding Customer Service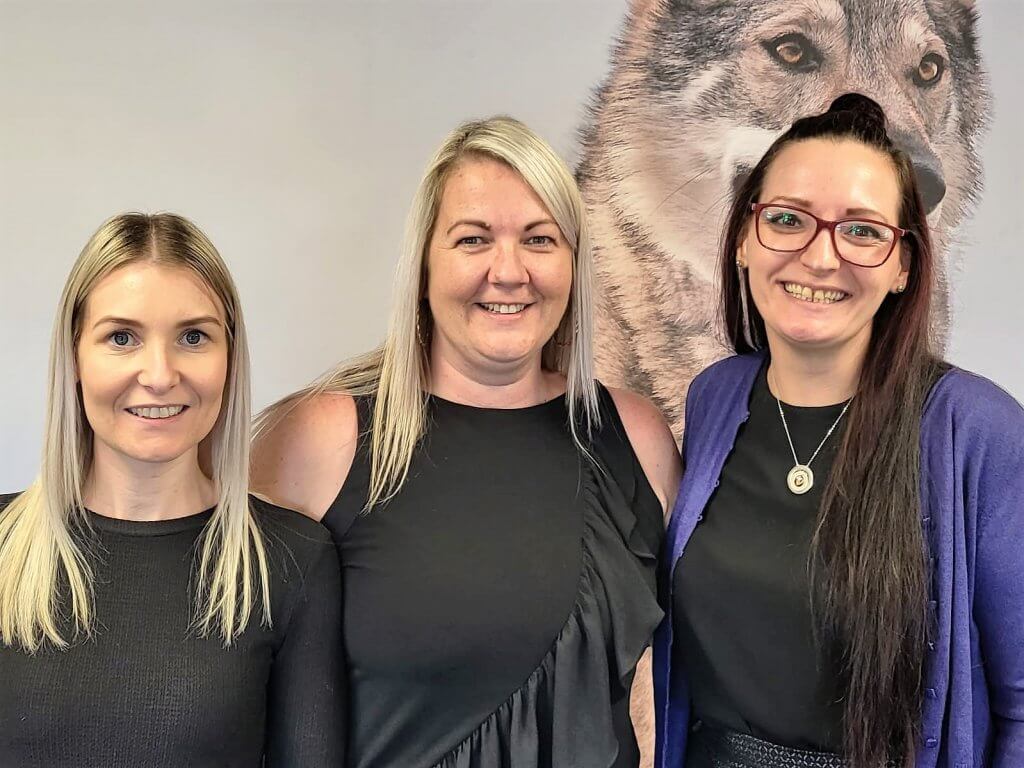 It's National Customer Service week in the UK and Wolf Components are further growing our customer service and administration team in Rotherham.
We are delighted to welcome Christina Bailey who joins us as Customer Service Administrator and brings a wealth of experience to help us continue to deliver outstanding customer care.
A huge thanks to the whole team, Louise, Gemma and Christina, for the professional service they provide every single day to all our customers.