Enhancing employee health and wellbeing
Wolf Components recognises that our employees are our most valuable asset in being an efficient and reliable independent British manufacturer and we are delighted that from this month we will be partnering with Westfield Health to provide enhanced wellbeing support.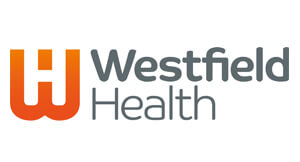 The benefits scheme will recognise service as we look to help all our staff build rewarding long term careers in manufacturing.
Access to better physical and mental health support and advice is increasingly important as we come out of the pandemic and we are pleased to be able to help our employees reduce the costs of healthy lifestyle activities such as gym memberships and everyday purchases through Westfield Rewards.