Bed Show 2021
The Wolf Components team had a fantastic time attending the Bed Show for the first time this year.
It was wonderful to see the event able to go ahead again after the pandemic and we all enjoyed the opportunity to meet our bedding industry colleagues again.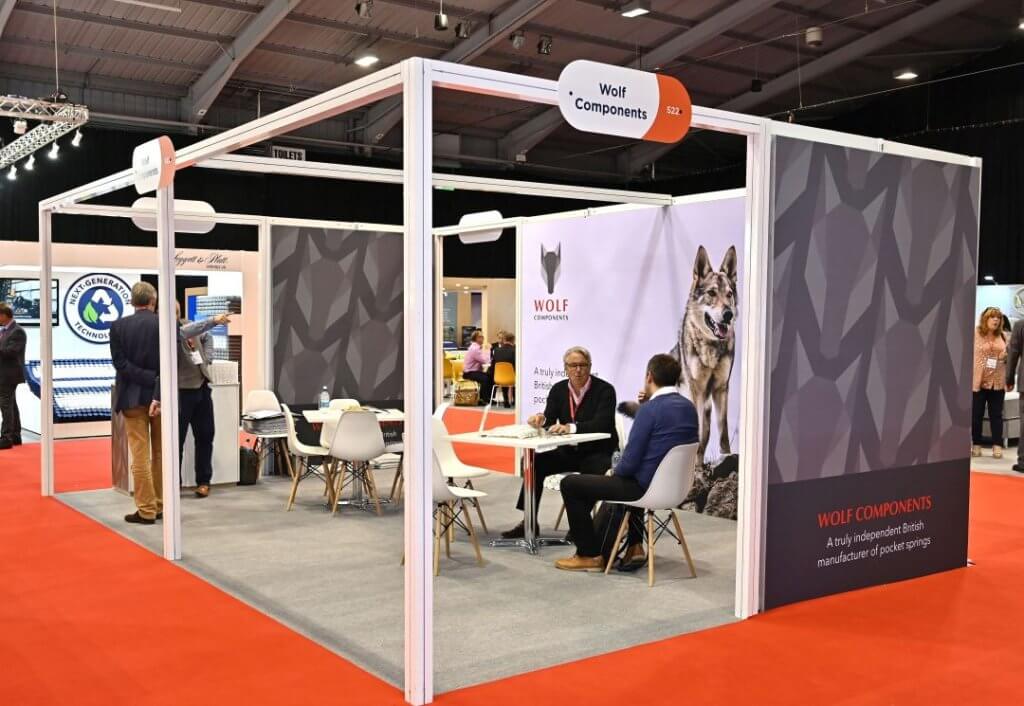 Many thanks to all our existing and potential customers and suppliers who visited us on the stand.
We look forward to next year!